Carters Salon
February Specials & News
Specials
PRODUCTS OF THE MONTH
Each month we will be featuring different products at a 20% off discount.  No double discounts please.  This month we will feature a hair care product AND a makeup product!

KMS Add volume Volumizing Spray Gel 20% off
For intense fullness and heat protection.  Use on towel-dried hair and blowdry.  Layer for more volume.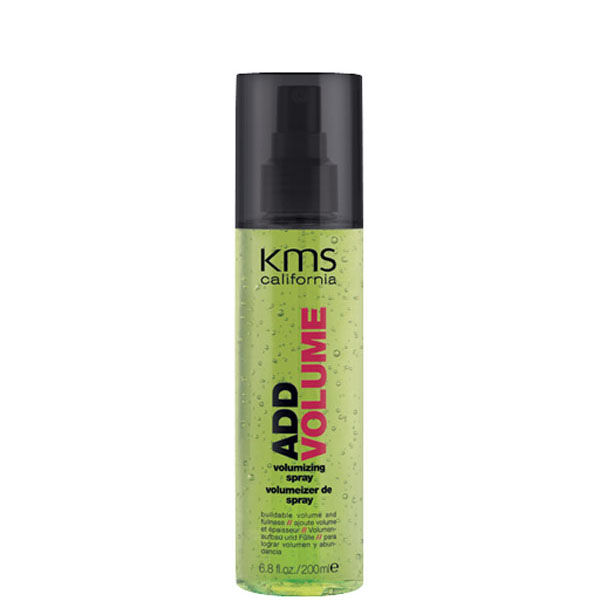 Any Glominerals makeup brush 20% off
When was the last time you bought a new makeup brush? 
KMS FREE Travel size with purchase
The KMS line will be going through a relauch of their products starting in March.  There will be new products and new packaging.  We would like to sell our current inventory to make room for the new line.  With every KMS product you purchase, get a FREE travel size KMS item.  Watch for the new products next month!
KMS LITER SALE
We still have just a few boxes of KMS Duos left!  Moist Repair, Color Vitality are $45 each while supplies last!
Valentine's Day
Carters Salon Gift Cards make the perfect gift!  Use it for hair or nail services, products or makeup!  Available in any denomination and we will wrap it for you!

Did you know every time you check-in to Carters Salon on Facebook you receive 10% OFF retail products?
NEW COLOR SERVICE
Introducing our new Express Color Service–Aloxxi Andiamo!  Get beautiful, durable color, including grey-coverage!
Express color services in just 10 minutes
Long-lasting color , vibrancy and shine
Outstanding care and condition for healthy hair
Get a color service done on your lunch hour!  We have a 12 shades to choose from.  Please consult with a stylist before booking, as booking times and prices will vary depending on what we can use on you.  Free consultations!
Check out this short video on youtube:  https://youtu.be/w8-7OxovTTE
Doterra Essential Oils Class
Tuesday, February 21st  6-8pm
We will start with a basic oil class. Then, experience the power of doTERRA CPTG essential oils and enjoy your own homemade perfume that you may keep for yourself or give to that someone special in your life. Why subject yourself and those who are close to you with harmful chemicals when you can make your own with non toxic ingredients? Not only will you smell great, but you will also get the many health benefits of the oils that are in the perfume. There will be a $5.00 charge for each roller bottle made. This will be a fun and interactive class for everyone.

Plus, we will have our Zyto hand scan here. ZYTO technology relies upon an array of biocommunication principles and concepts that provide users with deeper insight and information when making decisions related to health and wellness. This is not intended to diagnos or cure any health ailments.
The first five to register for the class that are not already enrolled with doTERRA will receive a free zyto hand scan. If you are enrolled the scan charge is just $5.00. If you enroll with Doterra that night, you will receive a free diffuser and the hand scan will be free! More information about enrollment will be at the class.
Make sure to sign up right away!
RSVP to CartersSalonGrafton@outlook.com or call 262-375-0380.
FREE!  Bring a friend!
Leggings
LuLaRoe leggings!  You've heard about them, and can't pronounce them (LU-LA-ROW.)  These will be the most comfortable leggings you ever own.  Fun patterns!  One size fits 2-12, and Tall Curvy fits taller/plus sizes.  $28 each

Lost and Found
black jacket
Happy Birthday
to Ally, our receptionist on Feb 21st
Continuing Education
Our stylists will have an in-salon color training on February 27th.  An educator from Alphaparf will be coming from Texas to teach us a color-melting technique!